Pineapple A La Mode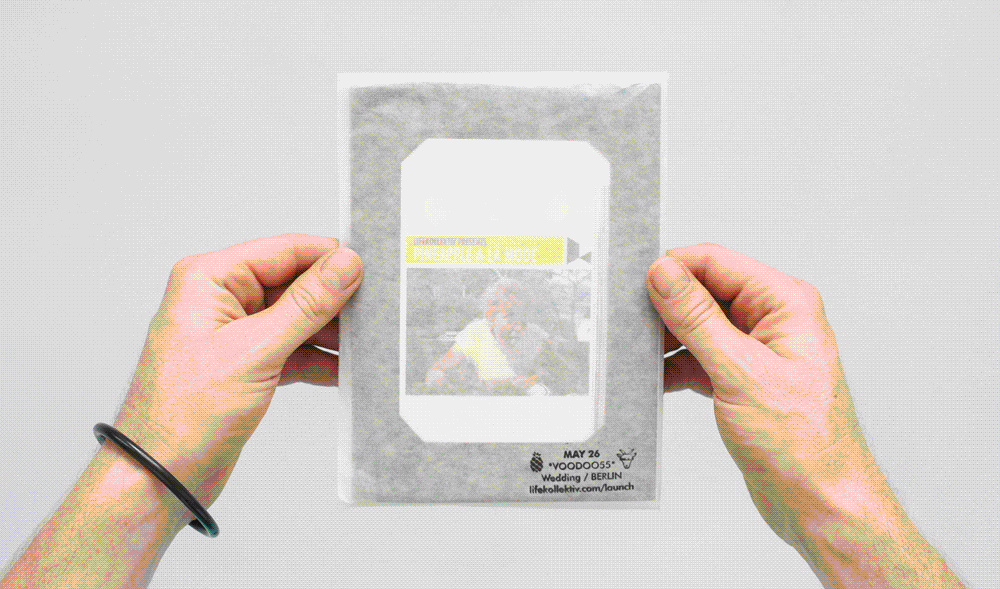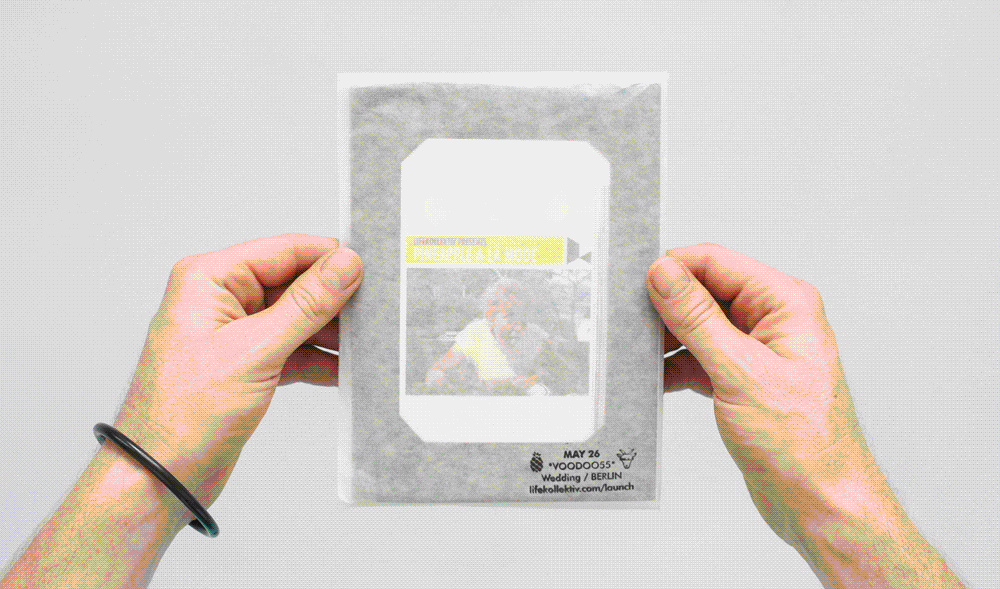 Pineapple A La Mode
A German holiday to Thailand, 1986.

The story follows German couple 'The Machlebs' on two consecutive holidays to Thailand in 1986/7.

Pineapple A La Mode is a celebration of everyday life, of analogue photography and of rediscovery - both through the romance and friendships of vacation, and as a found document being shared as a contemporary art project.

The book replicates the Machleb's holiday album [found in a Turkish flea market in the Wedding district of Berlin] and has a distinctive a scrapbook feel. The mounted prints front and back frame the content, echoing the original photo album format.

This is a collaborative work between Allan Dransfield and Polish book artist Dawid Dybovski.

Author: Allan Dransfield
Production: Allan Dransfield & Dawid Dybowski
Bookart Museum Łódź, Poland May 2018
Edition: First; 50 copies, 52 pages paperback
Dimensions: 17 x 19 cm

READ ARTICLE
FULL SIZE PREVIEW
CHECK OUT THE POSTER

To view the entire book please ask for a full preview link at info@lifekollektiv.com